Early computers: computosaurs
JMP's website
En français
Just to discover some (very ?) old machines...
---
Summary
First generation computers (vacuum valves)
and
two other modules
(one with diodes).

and
these others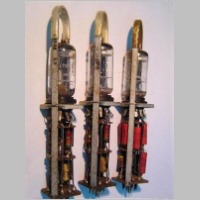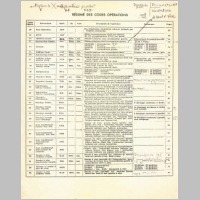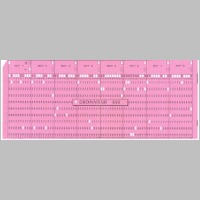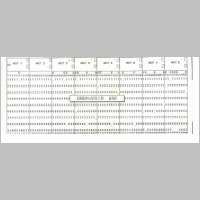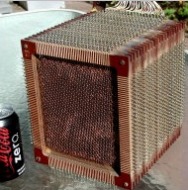 To create and debug computers, electronicians uses oscilloscopes. I have preserved one of these instruments since 46 years. I therefore propose you to discover this ancestor of 1962 which was used in the development of the ODP-505 described below. It is fully realized with lamps and was manufactured in France. You can see many pictures, technical notice very complete and all the schematics here: http://pichotjm.free.fr/Serel/Oscillo245A.html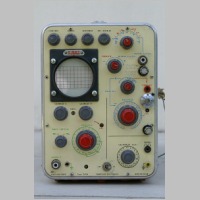 Second generation computers (transistors)
Serel Computers:
Description of the 2 french early computers Serel
built with Ge transistors and core memory (ca 1960)
The small computer ODP-505 has beeen restored.
Have a look here:
ODP-505 restoring
You will find in this section, a full description of the 1969-1973 production of an electronic company, specialized in new technologies. The described techniques correspond to the period of changeover of transistors to simple integrated circuits. Of course the cameras are always built with vacuum tubes!
Core memories:
It's really impressive to see! Note the size of the card by comparing it to that of a hand. I have made these pictures from different angles.
Notice the color of the wires. You can also see some destroyed or absent cores ... and dust!
I did not clean up the memory due to the fear of damaging it.
Core memory pictures
an illustration
Otherwise, the pictures of core memory of the ODP-505 can be seen here::
.../ODP505/Memoire/Memoire.html
(this is a whole configuration memory, with its electronic)
Note

(end August 2008)
I am writting a new section about core memories... this will need several months... More than 500 pictures!
You can have a look at
http://pichotjm.free.fr/MemTores/MemTores.html
...
Third generation computers (Small IC: SSI, MSI)
1969

Study of an alphanumeric display terminal using TV delay lines

as memory Have a look there:

http://pichotjm.free.fr/DisplayDL/DisplayDLus.html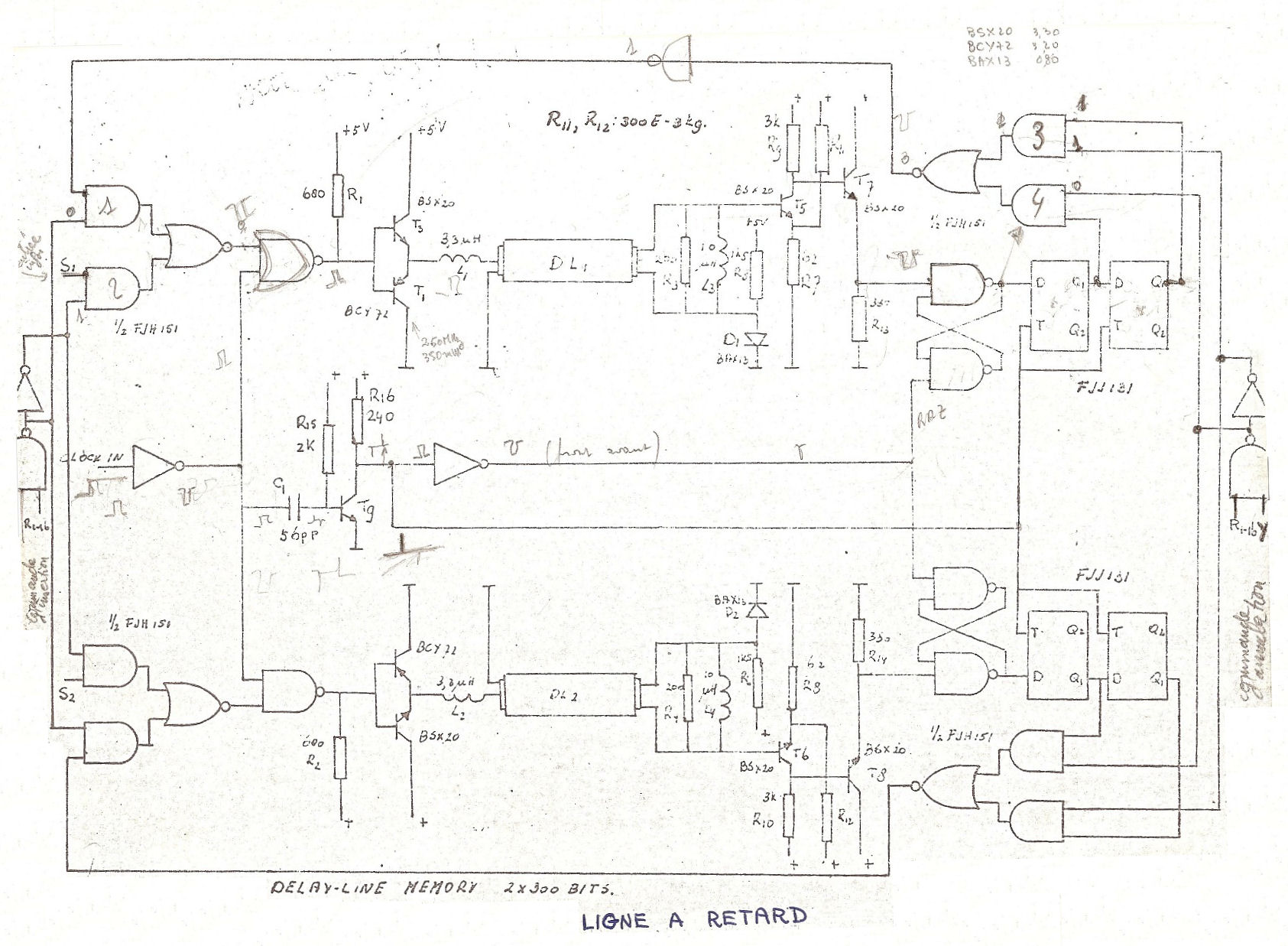 196x
ASR33 Teletype
was used with the Multi8 and T1600

200 original photos of screens, displays, alpha-numeric consols, monitors, keyboards, and application screen shots. There are also 8 Soviet or american satellites, avionics, radar displays, monoscopes, dual beam display...
(ca 1973, 16 bit machine) Sorry, in french.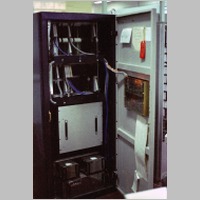 (ca 1972, 8 bit machine)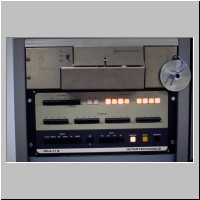 1972
:

(In french:)

In addition to computers, there were displays, TV image memories... I propose you to have a look at a complete catalogue on such devices. You can find some additional explanations on display techniques described above.
Fourth generation computers (ICs, LSI, uP)
Not too old!... ;-)
A complete main board with Beryllium chipset (Burroughs). (early 1975, TR/TT100-DCO machine)
DCO Application (data com with modem 75/300 bauds)
Have a look at Main board Beryllium. The Beryllium chipset (3 white square chips) was designed by Burroughs Seneffe plant (Belgium) (?)
The TR/TT100 and TT102-DCO were designed by Burroughs Villers-Ecalles plant (France)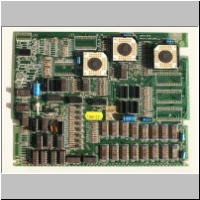 An Apple II. In this section, you will find a lot of original documents (product sheets in french, prototyping board specifications, ...) and many pictures of a clone built around Elac B mother board (to be process! You have to wait, sorry!) Have a look at: Apple II section. (in French)
In the futur... you can expect too:
A complete development system for 6800/6301/6809 microcomputers, with a needle printer, tape reader/writter and 8" floppies (1978) wrapping technology, cmos memories with retention...
A clone of an Apple II with 5"1/4 modified floppies.
A programmable serial calculator with magnetic cards B7400 (clone of a prototype, Bourbon Chipset, but only if I find it! ca 1974) Serial CPU.
An analog computer to determine timings and paper grades to be used in photography.(1974)
A real time emulator of the 6301 uP.
And so on...
Miscellaneous
[sorry text in French, but machine names and links lead to many English URL]
Other subjects
These last months, i was fed up by old computers... ;-) So I prepare lot of pictures about chinese minorities and a follow-up of the trip around the World of my Son Renaud.

East Europe, North Europe, Australia, Chile, Argentine, Brasil, USA, Canada...
(Renaud is graduate in IT, and will reach USA in march, april 2010... He will look for a job... He worked several years as IBMer )
---
To contact me: pichotjm(at)free.fr but replace (at) by @ in the eMail adress
ORG translation 2007-07-25,
rev 2007-06-19 (IBM650) rev 2007-07-01 (T1600) rev 2007-10-09 (ascii art)
rev 2007-11-12 Similar to french version rev 2007-10-10 à 13 (text 4th generation, Beryllium, misc stufs)
rev 2008-01-15 (Display tech 1973) 2008-03-30 Display with DL 2008-06-20 Add icones
2008-10-02 Image links modified, 2009-01-23 Vacuum tube technology



since 2008jan28